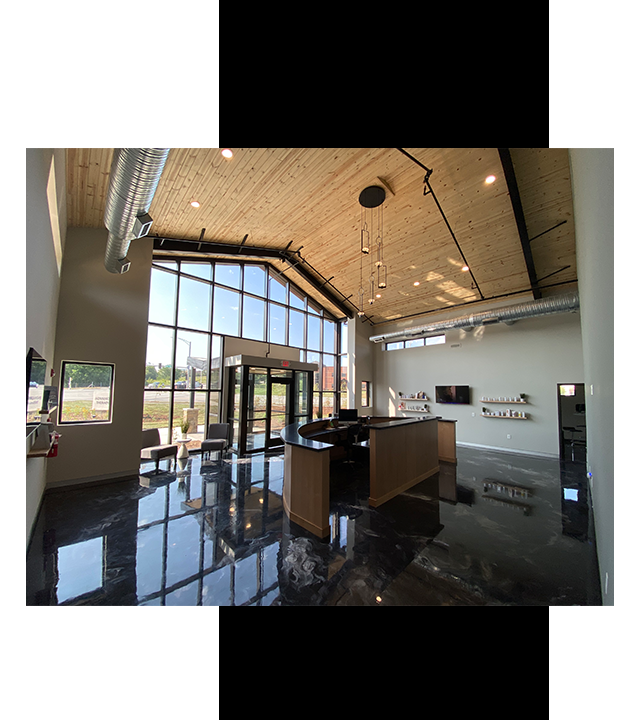 Kansas City Commercial Construction
High End
Residential & Commercial Construction in Kansas City
When you and your family select Vertex Construction + Development in Kansas City to construct your business or your home, you can take comfort in knowing you have selected a builder with experience, longevity, and staying power, who is well established.
At Vertex, we have over 42 years of experience and capabilities in the commercial and residential construction industry serving both Kansas and Missouri by overseeing and completing over $180MM in projects in all industries. Our collaborative approach, not only prepares us to successfully meet the needs of our clients but provides us with the background and confidence to deliver exceptional services and results.
Vertex Construction + Development is solution-focused and recognizes that no two problems are the same. Vertex Construction + Development partners with clients and design teams to ensure a tailored approach that is flexible and delivers long-lasting quality spaces for years to come.
We aim to build beautiful, progressive spaces that make you comfortable while protecting the environment.
Vertex knows what it means to build a project by being keenly aware of the smallest details as we coordinate all project functions. With our knowledge and skills, we can offer a unique approach when we assist our clients from planning to completion.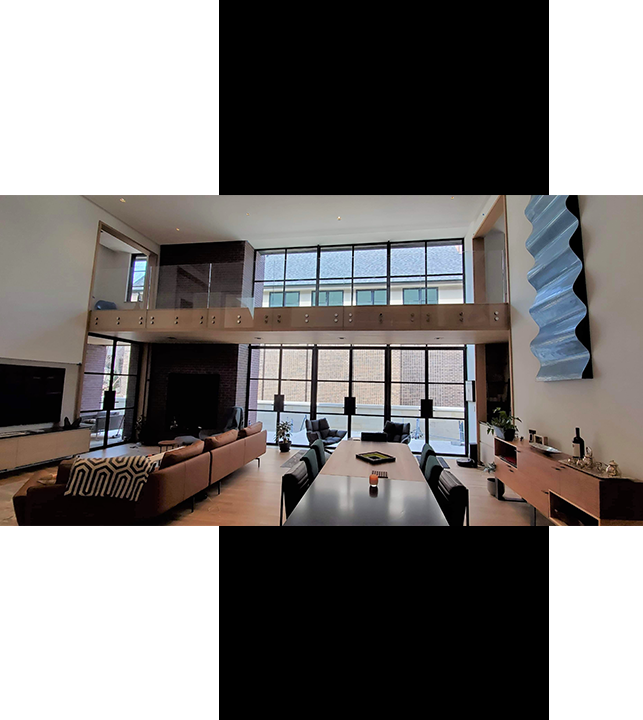 Kansas City Residential Construction
We strive to keep our job sites safe, big or small. Residential or Commercial. Our team and subcontractor foremen are all required OSHA-certified 30+. With full-time site management and regular safety audits with a third-party safety consultant team, our goal is to make sure everyone's making it home at the end of the day.
While the industry currently lacks in material production there is a strong drive to keep projects moving with aggressive schedules. We understand construction processes and what it takes to push a schedule while making sure the quality and craftsmanship of work don't suffer and last for decades.
Team development and handoff coordination, budget development analysis with value engineering options, work package scope development, subcontractor solicitation, and competitive bid.
Residential Construction Management
Our residential team shares a passion for quality in each project. We are proud of our work and we make sure each client is as well!
In-House M.E.P. Engineering
Our team holds engineering licensing in the state of Missouri and Kansas. We can help design projects and provide consulting for existing projects that may have issues.
Self Performing Carpentry
Our skilled and caring carpenters are capable of designing and building custom millwork in-house and assembling with quality end results. From rough to finish carpentry we mobilize and do it all!
A vital and overlooked process is closing it out properly. Our punch list team pushes for a strong finish with closeout documents including O&M, warranty letters, and as-built drawings all digitally submitted to the client in a timely manner.